This weekend it turns out that Jon Pardi was the cowboy who rode away!
On Saturday, he was in Texas playing the Houston Rodeo and after his show, Jon hopped on a horse for lap around the stadium – check it out in the recap video he shared of the evening…
Jon will have a lot of riding around the country over the next few months before his Ain't Always The Cowboy tour starts in July…back in Texas!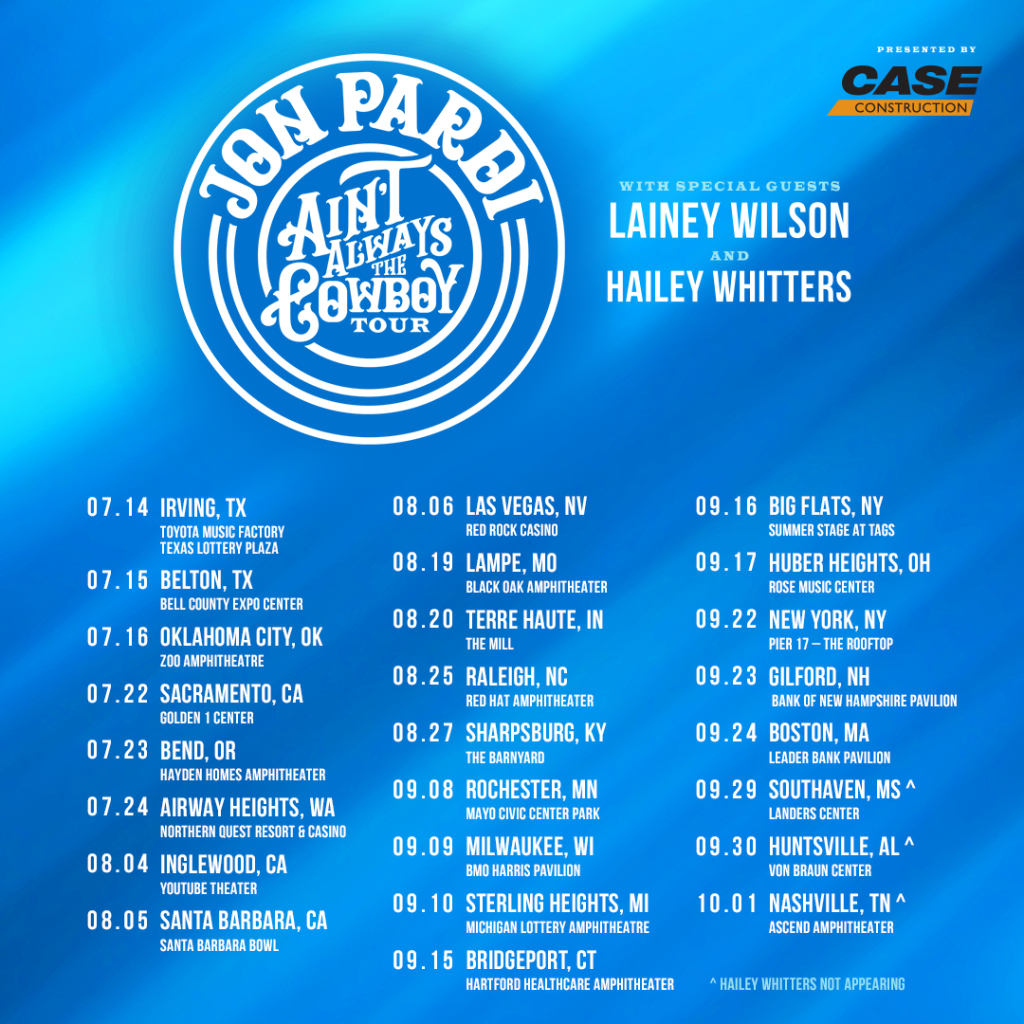 Jon's already checked off two of the three things he wanted to announce for 2022…at the beginning of the year…Jon promised a tour – check. New music…"Last Night Lonely" is his new single at country radio – check.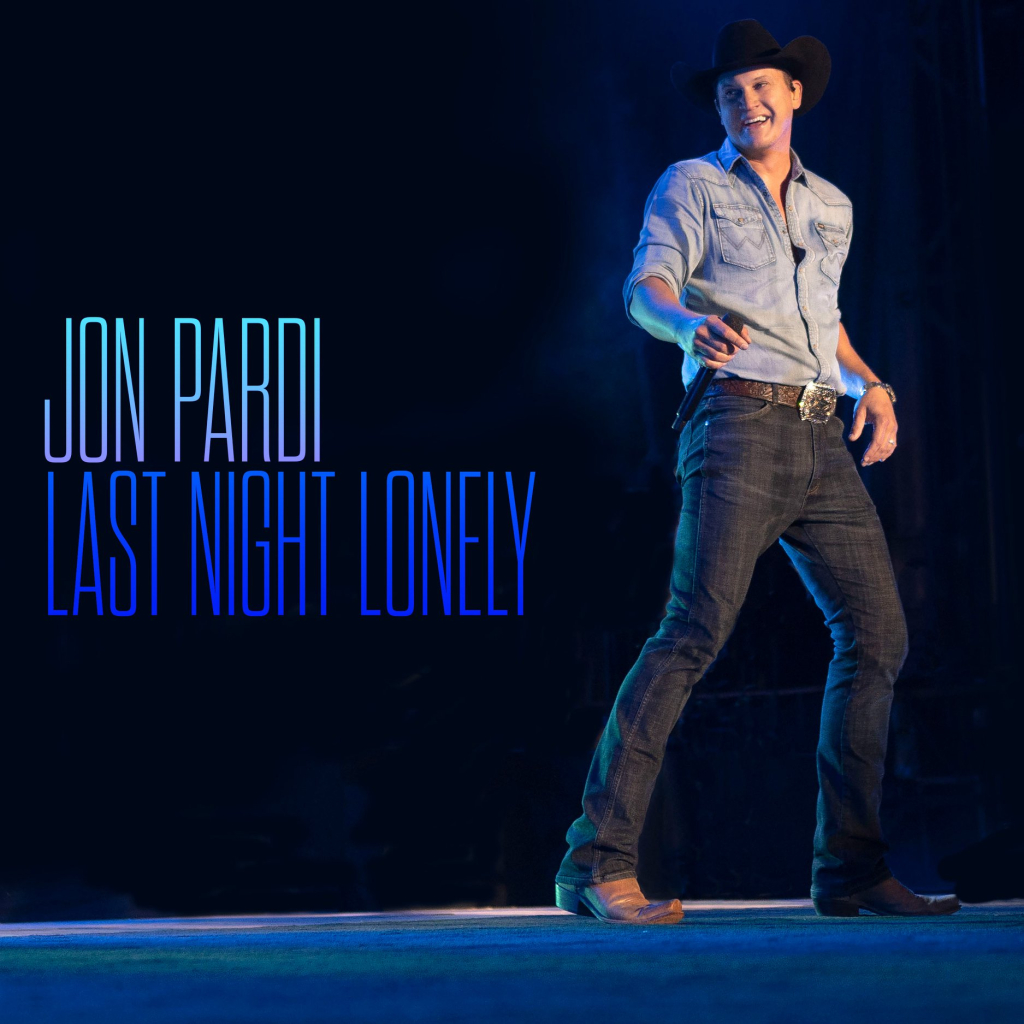 The other thing Jon wanted to announce was a new album…and we think he might be sharing that news sooner rather than later.
But for now we can enjoy Jon Pardi's new song "Last Night Lonely"
Photo Courtesy of Jon Pardi