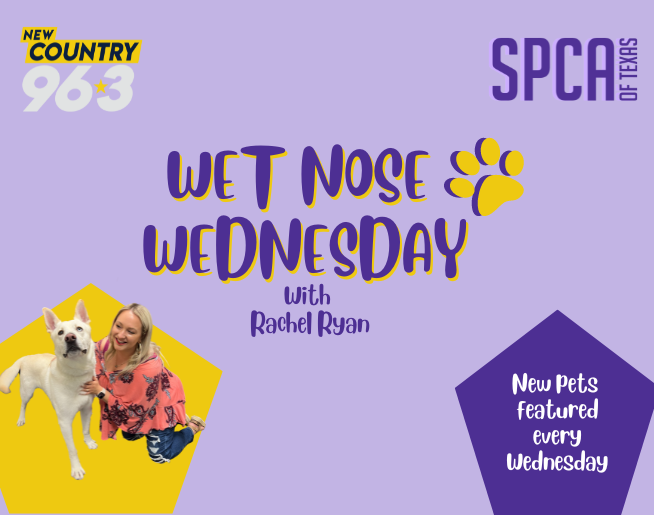 Meet Ken who is a one-year-old male Domestic Shorthair! Ken can be a shy guy so he's looking for a calm and quiet home to call his own. It may take Ken some time to warm up to his new environment and family but give him some time and he'll be 100% comfortable! Ken would love to meet any children under the age of 12 to see if they're a perfect match. He'd also love to have another friendly cat friend in the home to help him adjust to his new home.
You can walk into @SPCATexas no online application required. Swing by their Jan Rees-Jones location and meet Ken any day of the week from noon-6pm!
Online at Spca.org
View previous Wet Nose Wednesday Pets here!