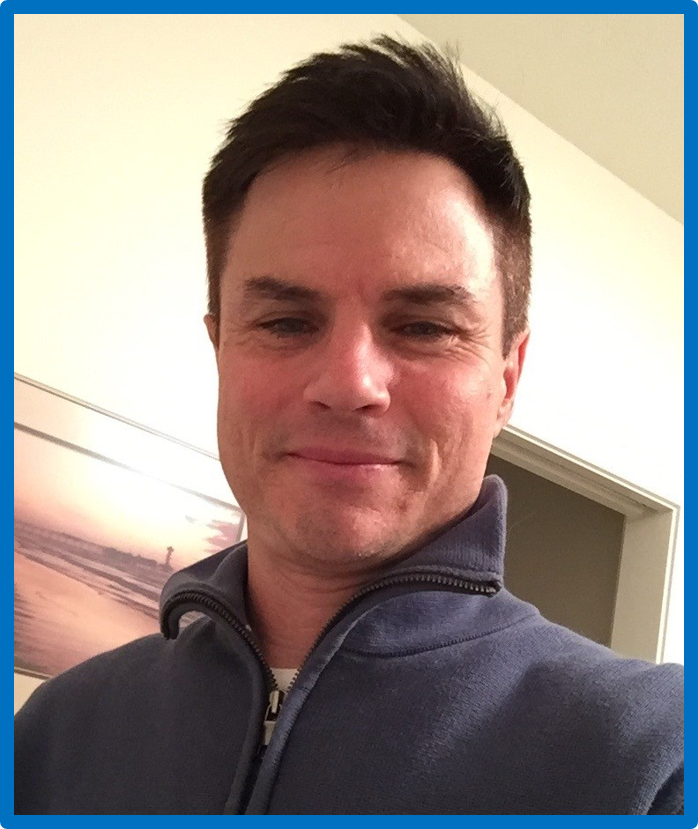 Tom Gribble is the new morning show producer for Hawkeye in the Morning on New Country 96.3.  Tom is returning to Cumulus Dallas, where he worked for many years for The Ticket's "Bad Radio" and ESPN Radio, and where he gained national notoriety for his "Scoops Callahan" character, the 1920's reporter guy.   He started his career on the legendary Kidd Kraddick Show. Prior to going to college at Texas A&M, he served proudly in the U.S. Marine Corps. Tom has endorsed clients such as Subway, Dos Equis, Pajama-gram to name a few and made promotional appearances throughout the area.​
Hobbies: Tom loves to workout, play tennis, watch movies and anytime there's an airshow in North Texas you can find him there! Plus, he's been the singer in cover bands devoted to The Red-Hot Chili Peppers, Green Day and The Doors.​
Tom's favorite segment: His favorite segments to produce are interviews! Especially when he gets to interview listeners at concerts or do bits with celebrities like LeBron James, Will Smith, Mark Wahlberg, Seth Rogen and many others. (All of which he's done by the way!) ​
Favorite artists: Kenny Chesney, Willie Nelson, Miranda Lambert and Luke Combs.