Maren Morris recently released her new single "Circles Around This Town."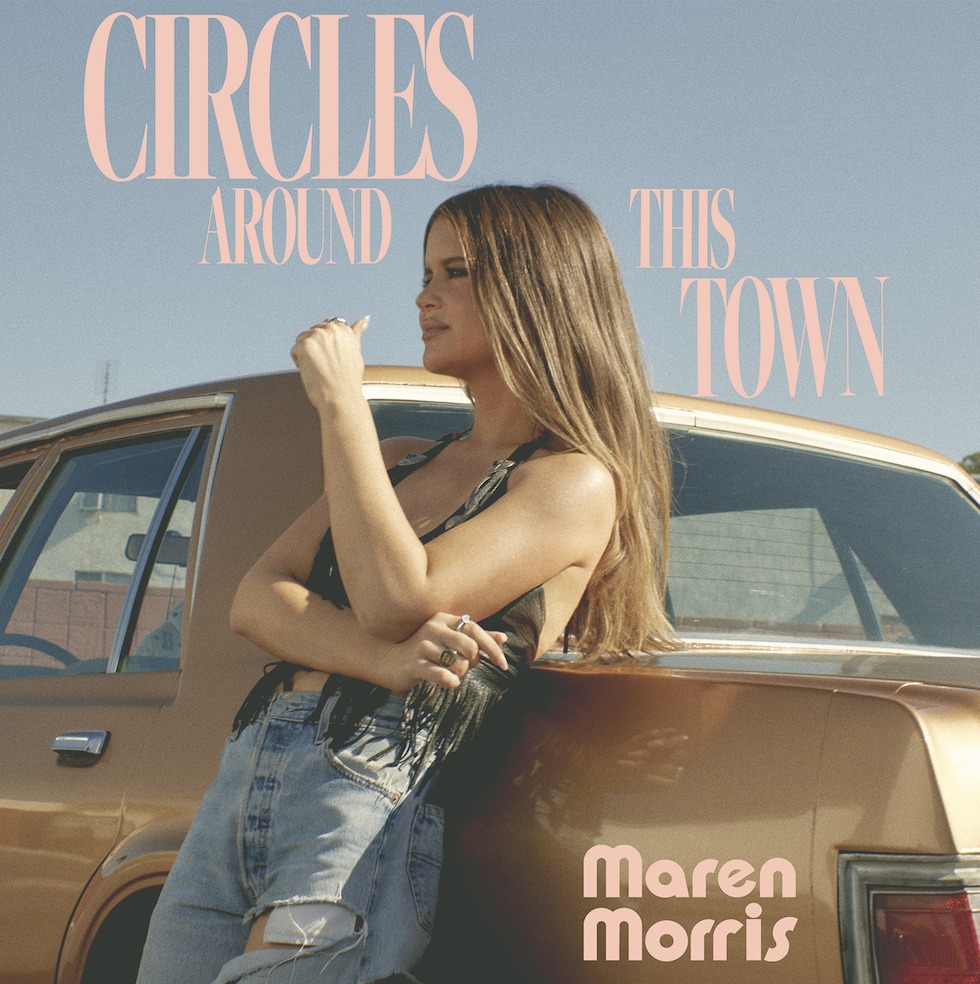 Then Maren posted this video – which some thought was teasing another song release…
Turns out she wasn't teasing one song…Maren was giving a clue about 11 – as she announced her next project, Humble Quest.
Humble Quest is Maren Morris' third album (after Girl, and Hero) – and in her announcement Maren released liners notes explaining the title of her new project.
"Circles Around This Town" is one of the 11-tracks that will be included on Maren's new album.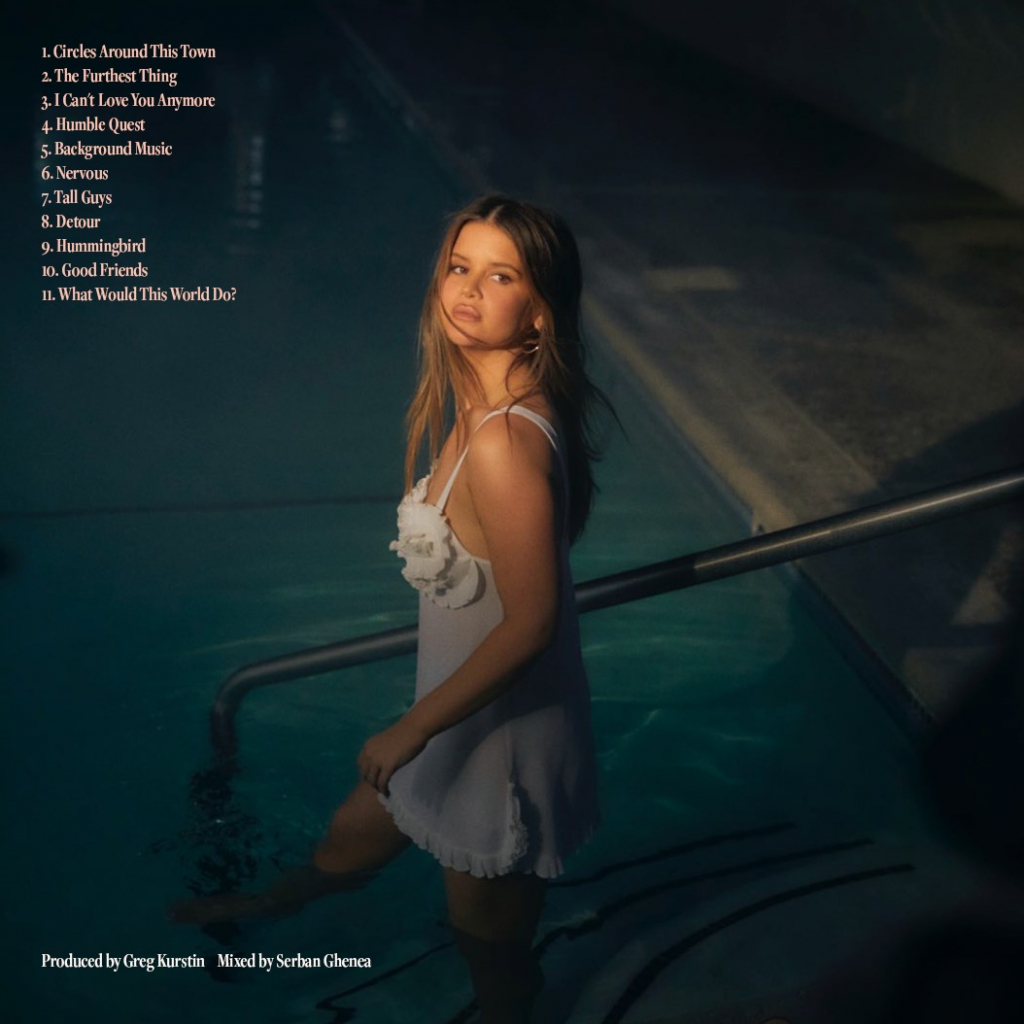 Humble Quest will be available March 25th.
If you haven't seen the music video for Maren Morris' "Circles Around This Town" yet…watch it here…
Photo Courtesy of Maren Morris