Kane Brown's Blessed & Free tour launched this weekend with shows in Indianapolis, Louisville and Pittsburgh.
After the first set of shows, tour opener Chase Rice shared, "HELL of a first weekend out on the Kane Brown Blessed and Free Tour."
Chase added, "God I love what I get to do for a livin', y'all are awesome."
Chase had a musical treat for fans that made it out to the Blessed & Free tour this weekend – he debuted a brand new song in concert.
It's called "Key West & Colorado" – and Chase shared a special preview with fans on social media as well…
The Blessed & Free tour continues this week with shows in Philadelphia, Boston and New York City.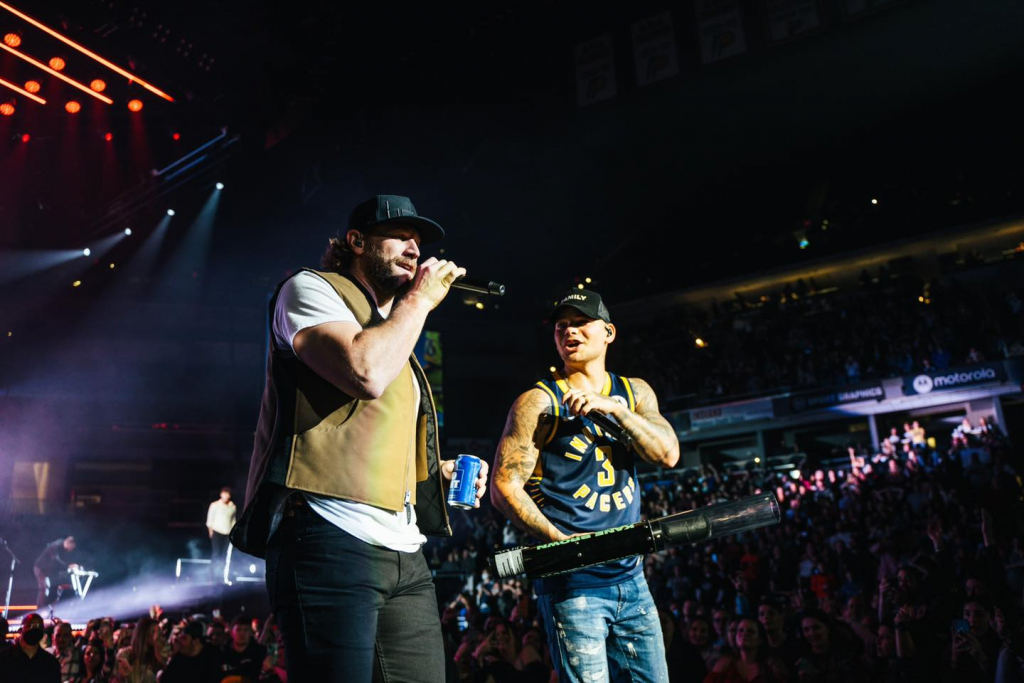 Along with "Key West & Colorado" fans will also get to see Chase perform his current single at country radio, "If I Were Rock & Roll."
Photo Credits: Kaiser Cunningham