Have you been watching 1883 on Paramount Plus – with Tim McGraw and Faith Hill starring as the Duttons?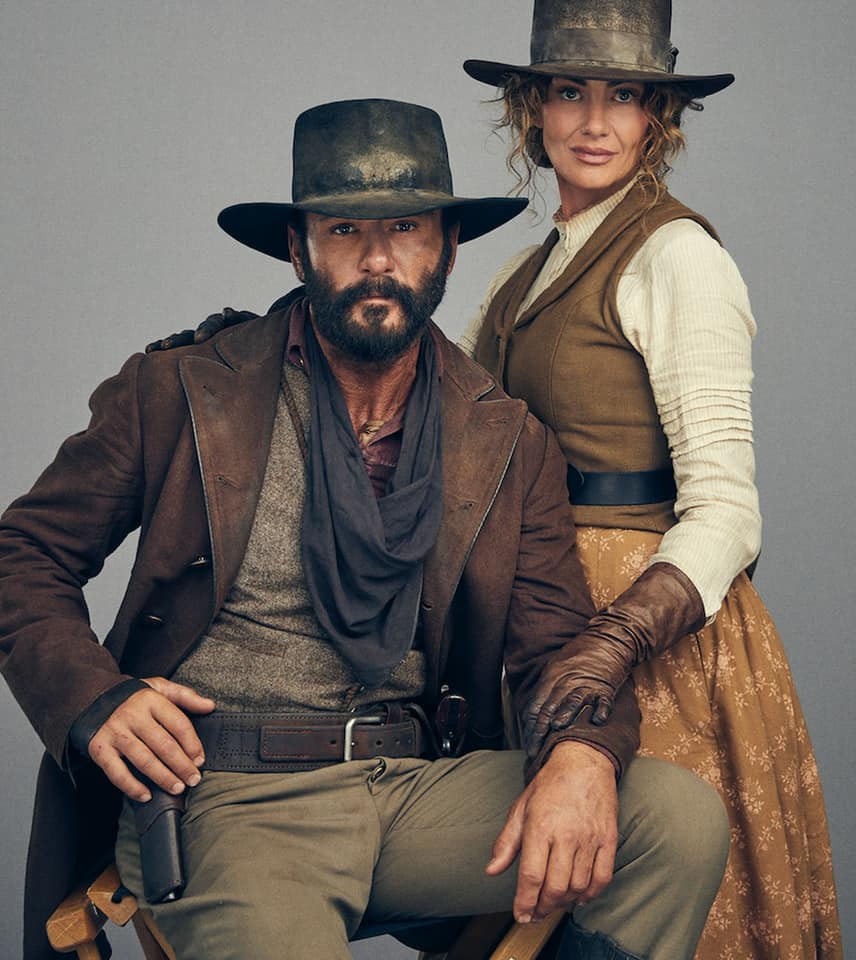 The prequel to Yellowstone is a huge hit with fans.
Back in 2004, when he was just starting his acting career, Tim McGraw got a role in the movie Friday Night Lights with Billy Bob Thornton. The two men have bee reunited on 1883 as Billy Bob is a member of the cast that also includes, as we mentioned, Tim's wife Faith Hill, LaMonica Garrett, Isabel May, and Sam Elliot.
Tim was excited to have Billy Bob as a part of the cast of 1883, "He's so fantastic. I'm a big fan of his. When Billy Bob showed up on set it was great to see him again. We've been friends and kept in touch and hung out together a lot since we did Friday Night Lights."
Turns that Billy Bob also helped Tim with some acting tips that he still uses today, "Billy Bob taught me a lot during Friday Night Lights. He was like the angel on my shoulder. The best advice he ever gave me is, if you think you're not doing enough, you're probably still doing too much. And I've taken that to heart."
Check out Tim McGraw's acting skills on Paramount Plus' 1883.
Tim will be back to using his stage skills in April when his new 2022 tour kicks off in Rogers, Arkansas with openers Russell Dickerson, Alexandra Kay, and Brandon Davis.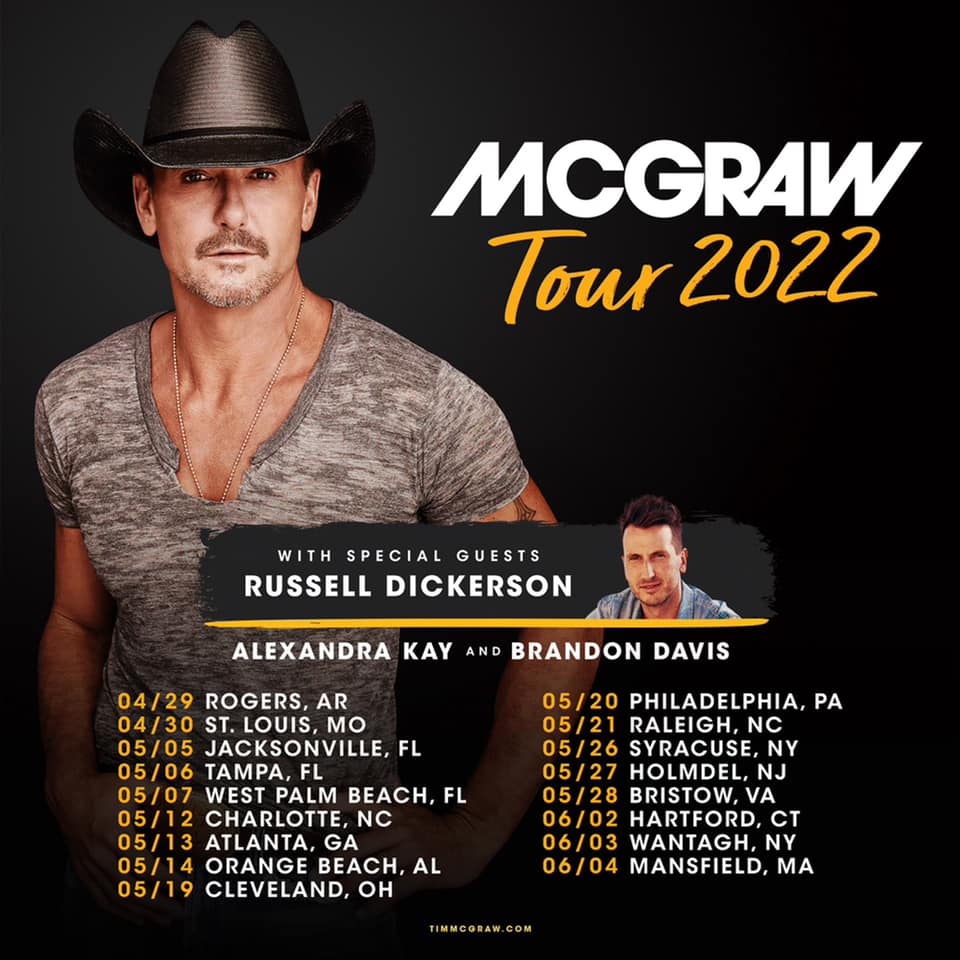 Watch the music video for Tim McGraw's song "7500 OBO" which features another acting McGraw – Tim and Faith's youngest daughter Audrey McGraw.
Photo Courtesy of Tim McGraw