Dustin Lynch and MacKenzie Porter ended 2021 with the number-one song in country music, and here in the first week of 2022 they are at it again as "Thinking 'Bout You" is the first chart topper of the new year.
Upon learning he and MacKenzie now had the number-1 spot for 5 weeks in a row, Dustin shared, "HUGE! What a way to kick off 2022!" He also teased fans with "more news coming soon."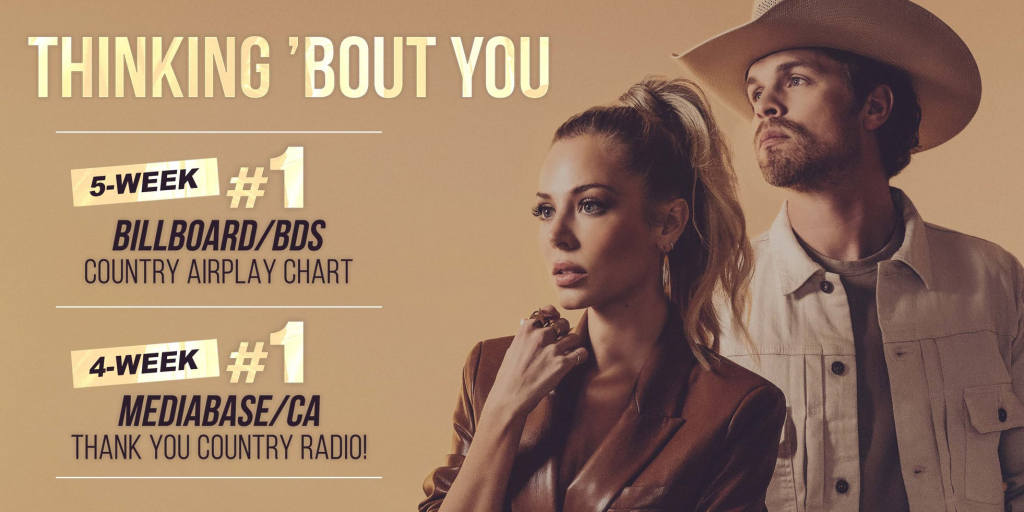 While Dustin and MacKenzie have been all over country radio with their hit song, fans who listen Dustin's 2020 album, Tullahoma hear a different version of the track.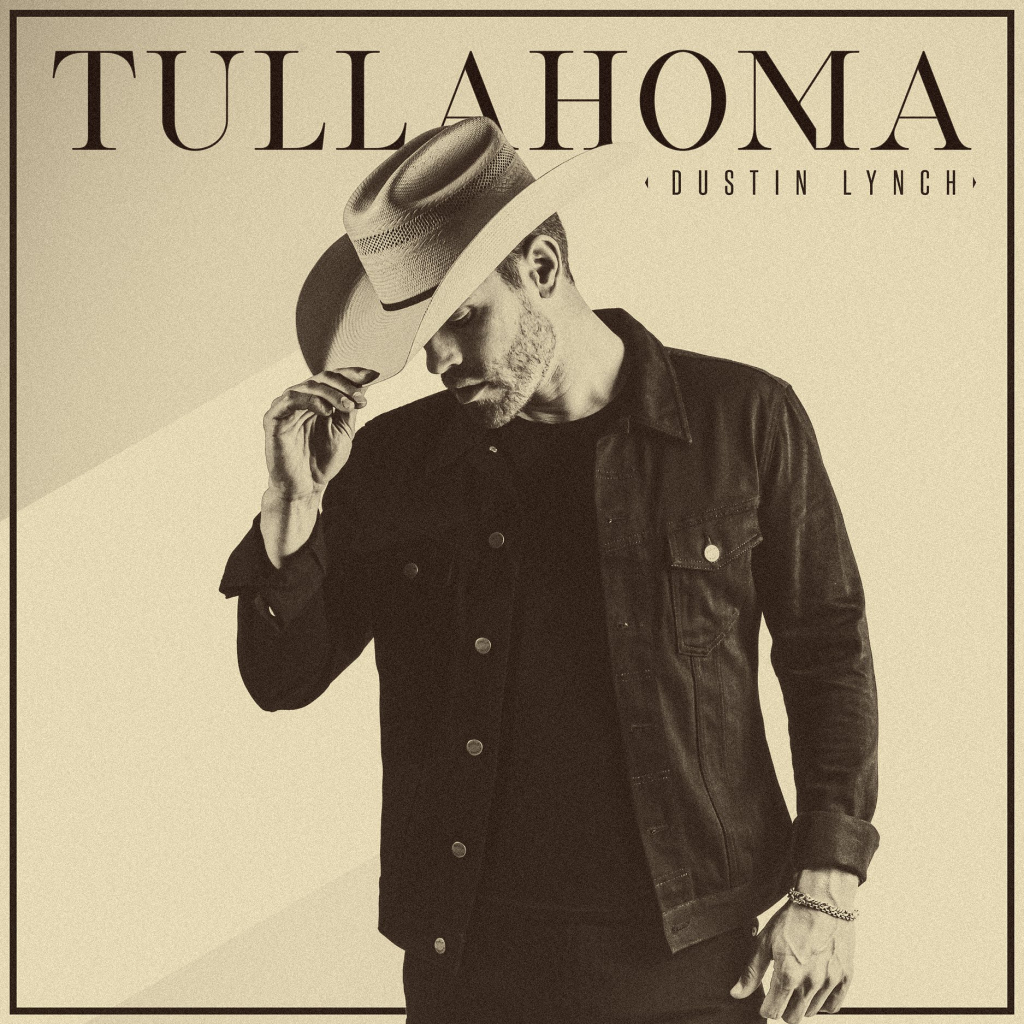 The album version of "Thinking 'Bout You" features Lauren Alaina.
Dustin shares the story behind why Lauren is on the album version of the song, "We knew it was especially the day we wrote it. The original version that's on the Tullahoma album… Lauren Alaina joined – which was a natural fit, we just got off tour together and it's so tough to lineup two artists schedules to release a song together…we've learned that. We knew that going in and we just could not make it work to where she could join us on this release."
Dustin explains how MacKenzie Porter then became involved on "Thinking 'Bout You","I asked my team I said 'Man this may be a crazy idea but what if we reach out to several younger artists and see if they'll be up for auditioning to maybe be a part of the song?' and we had great success with that. We had a lot of submissions of newer artists in Nashville…pretty much audition for this slot, and I didn't want to be persuaded by names or what they had going on in their careers I just wanted them numbered so that all their auditions were sent to me just numbered and I chose my favorite number – my team actually agreed on the same number and it ended up being MacKenzie Porter's version."
Dustin adds, "Upon me discovering that was I started digging in to whom MacKenzie was as a person and as a talent and she's just unbelievable she's a great songwriter a great singer she's got a amazing tone and she's a great actress she does it all well!"
Dustin and MacKenzie are now spending their 5th week at number-one on the Billboard country airplay chart with "Thinking 'Bout You."
Photo Courtesy of Dustin Lynch and MacKenzie Porter