Keb' Mo' – legendary Blues singer-songwriter – is leaning on a couple of country music artists for his new single "Good Strong Woman" from his upcoming album, Good To Be.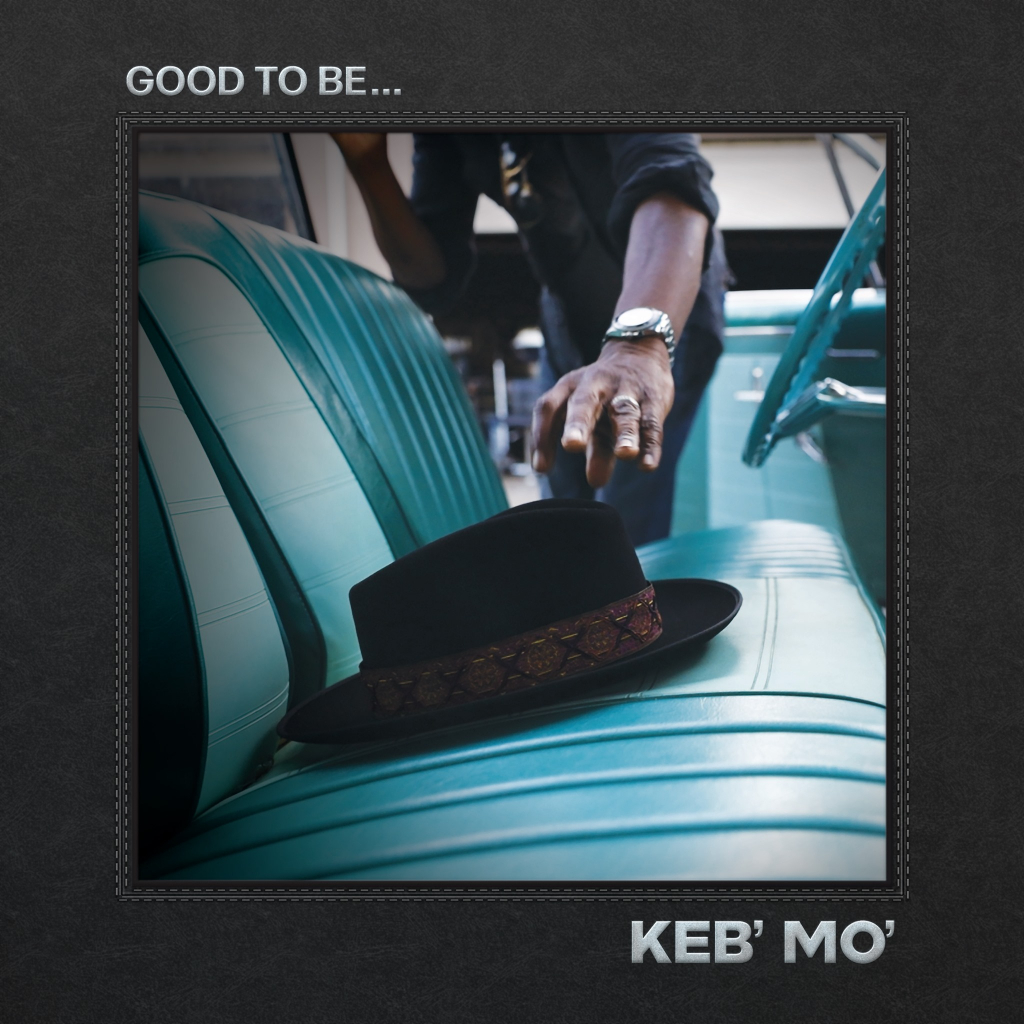 Keb' Mo' says "I cowrote this with two of Nashville's best country writers, Jason Nix and Jason Gantt. It's a song that I didn't think I'd be recording, but it was just too much fun, and I had to give it a shot. When Darius Rucker got involved, it went from fun to stun."
While Darius joined Keb' Mo' in the vocal booth, it was another Nashville fixture behind the mixing board handling co-producer duties on the track with Keb' Mo' – Vince Gill.
"Good Strong Woman" from Keb' Mo' – featuring Darius Rucker will be on the Good To Be album, out January 21st 2022.
Photo Courtesy of Keb Mo and David McClister