In honor of the 50th Anniversary of New Country 96.3 KSCS Radio in 2023, we have officially opened the New Country 96.3 Online Museum. Enjoy a variety of great segments from the past 50 years, and incredible photos and memories from the last 5 decades. Check back frequently for new additions to the Online Museum.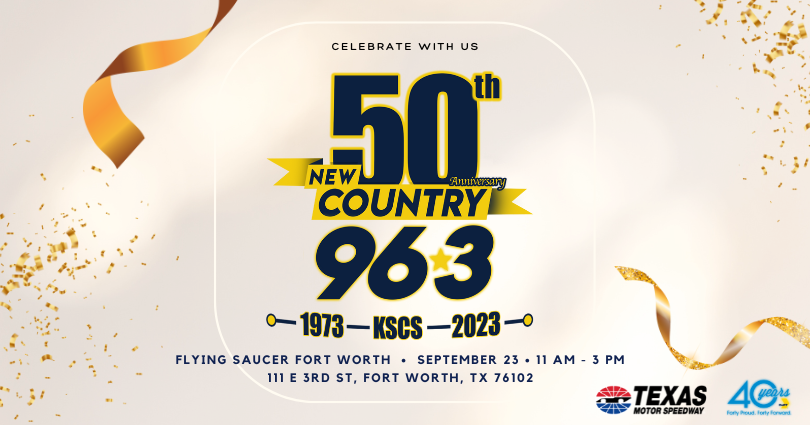 The Origin – In 1973, classical music station WBAP-FM, a radio station that was started by Fort Worth legendary newspaper publisher Amon Carter, switched formats to become the first country station in North Texas on the FM dial, 96.3 KSCS. Also know as Silver Country Stereo (that's where KSCS got it's call letters) KSCS Radio was the only country station on the FM dial for the rest of the decade.
In 1988, the station made a bold move to hire Terry Dorsey away from a competing radio station. Terry along with a young sidekick hired from San Antonio named Hawkeye, took 96.3 KSCS to new heights, becoming the most popular radio station in DFW.
Terry retired in 2014, and Hawkeye along with Michelle Rodriguez have continued the to bring fun and merriment every single morning on New Country 96.3. Join them along with our current hosts Al Farb and Rachel Ryan in celebrating 50 years of great country radio.
When Hawkeye got engaged to Madeline and our listeners reaction!
New Country 96.3 received a Proclamation for the City of Fort Worth
Special Guests Chris Huff, Alan Peck and Trapper John talking about Taylor Swift's very first radio visit!
Special Guest Victor Sansone talks about bringing Hawkeye from San Antonio to Dallas / Fort Worth.
Voted Terry Dorsey's Most Memorable Radio Moment – The Central Market Prank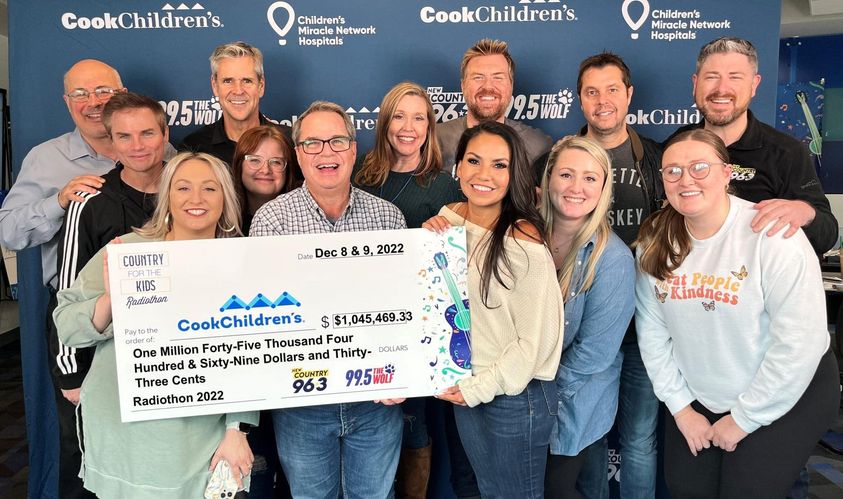 The Most Ridiculous Lie Ever on Second Date Update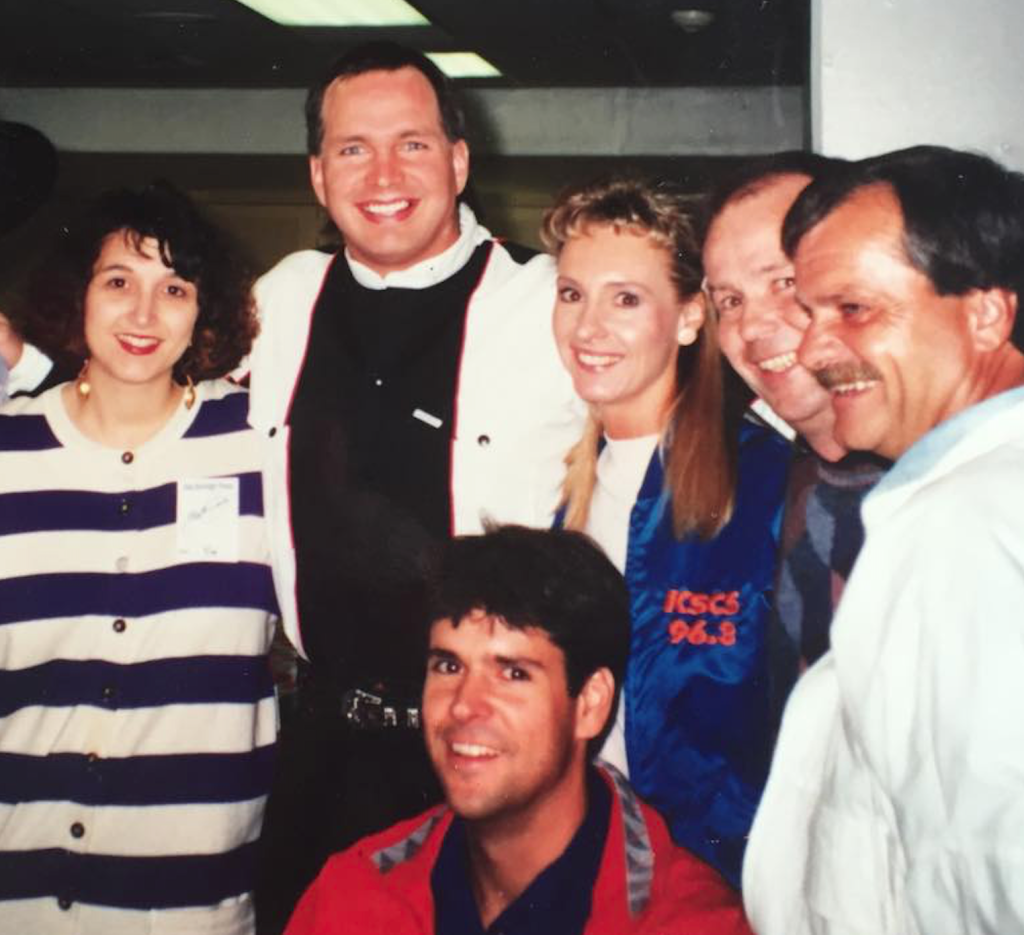 Terry Dorsey and The Deacon and Nativity Scene Problems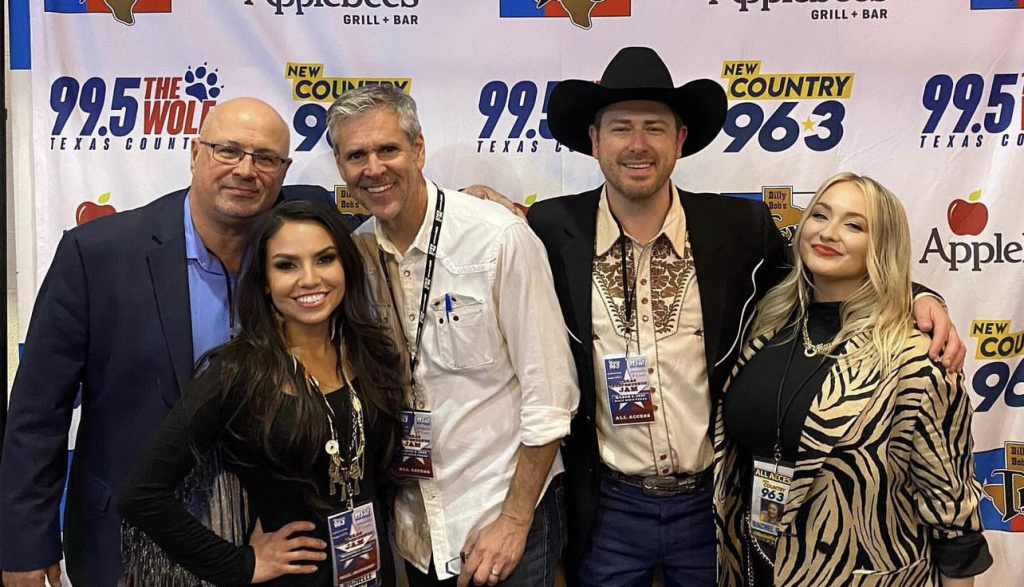 The Most Uncomfortable Second Date Update Ever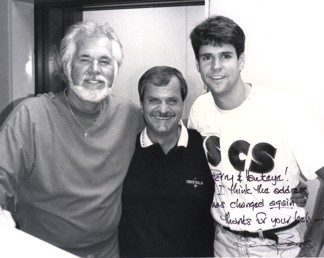 Hawkeye's Grandpa Jack visit's Terry Dorsey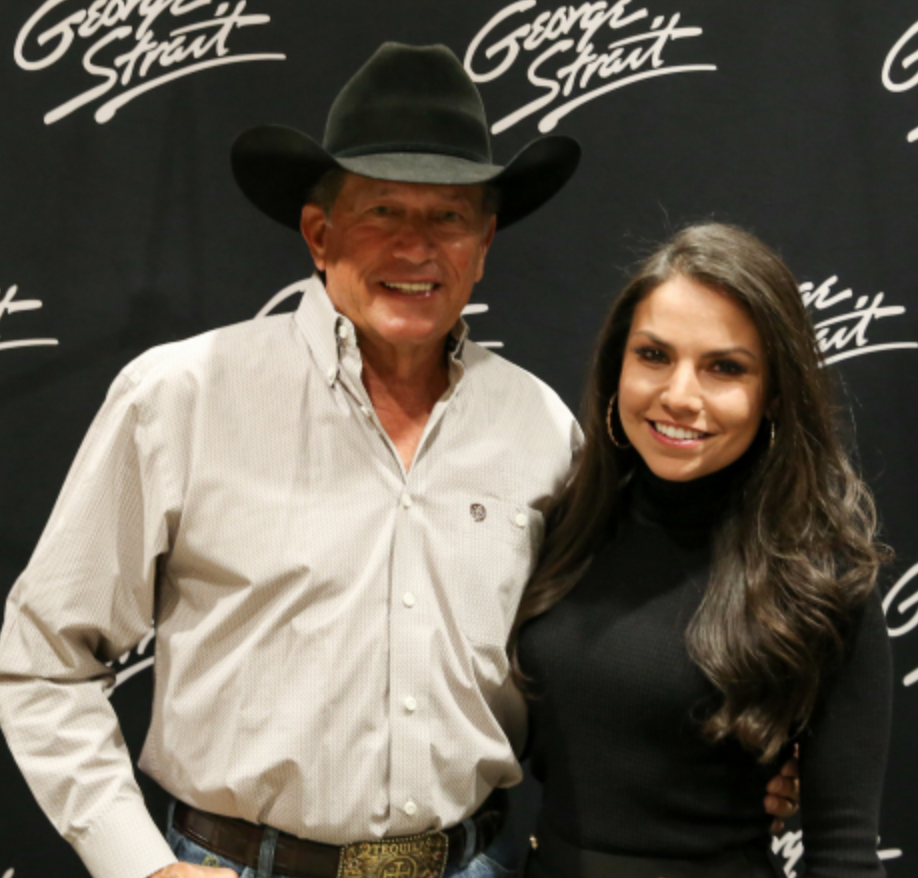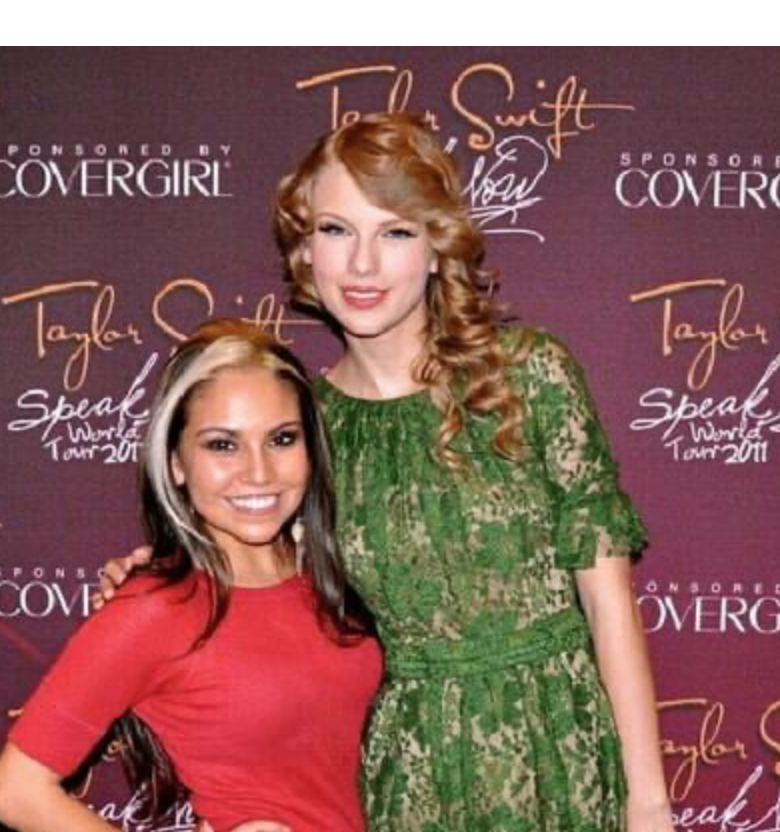 The Banned Video – Hawkeye and Michelle had the guys from the Eli Young Band spray paint the station vehicle before it was re-wrapped. However, the Corporate Office got upset about the entire incident and banned this video for many years
Terry Dorsey and The Temp at Ornaments.com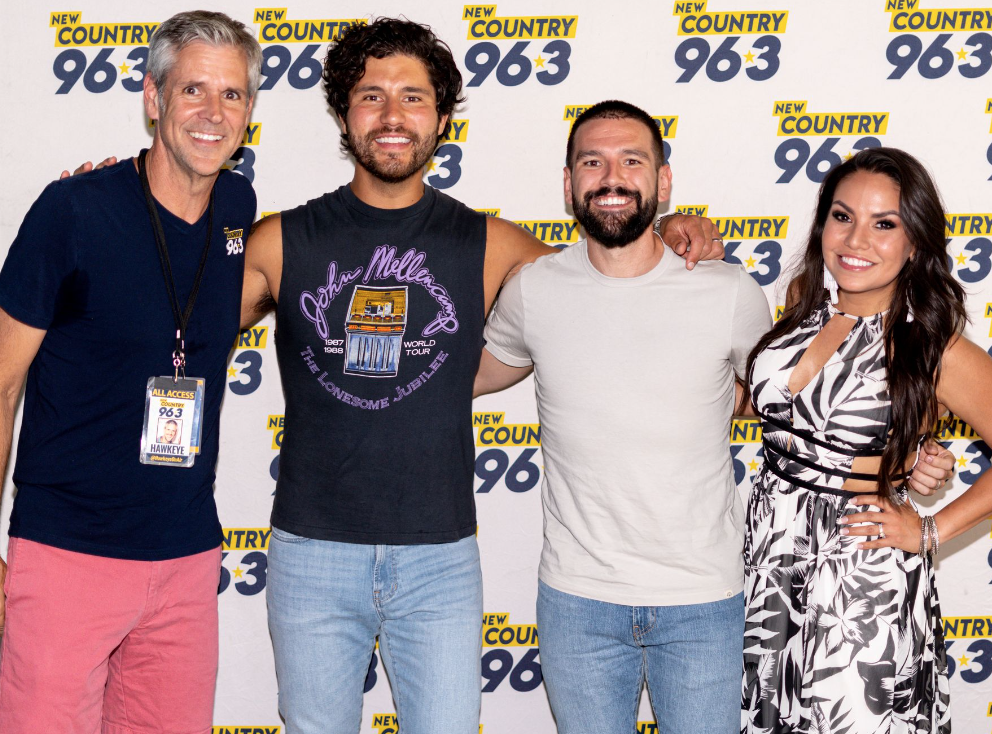 A Surprise for Hawkeye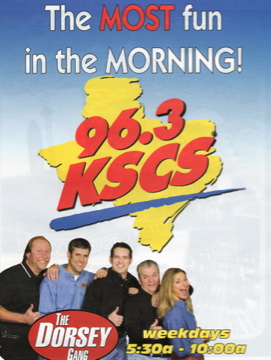 Coach Joe and Jerry – Jerry calls sideline during the game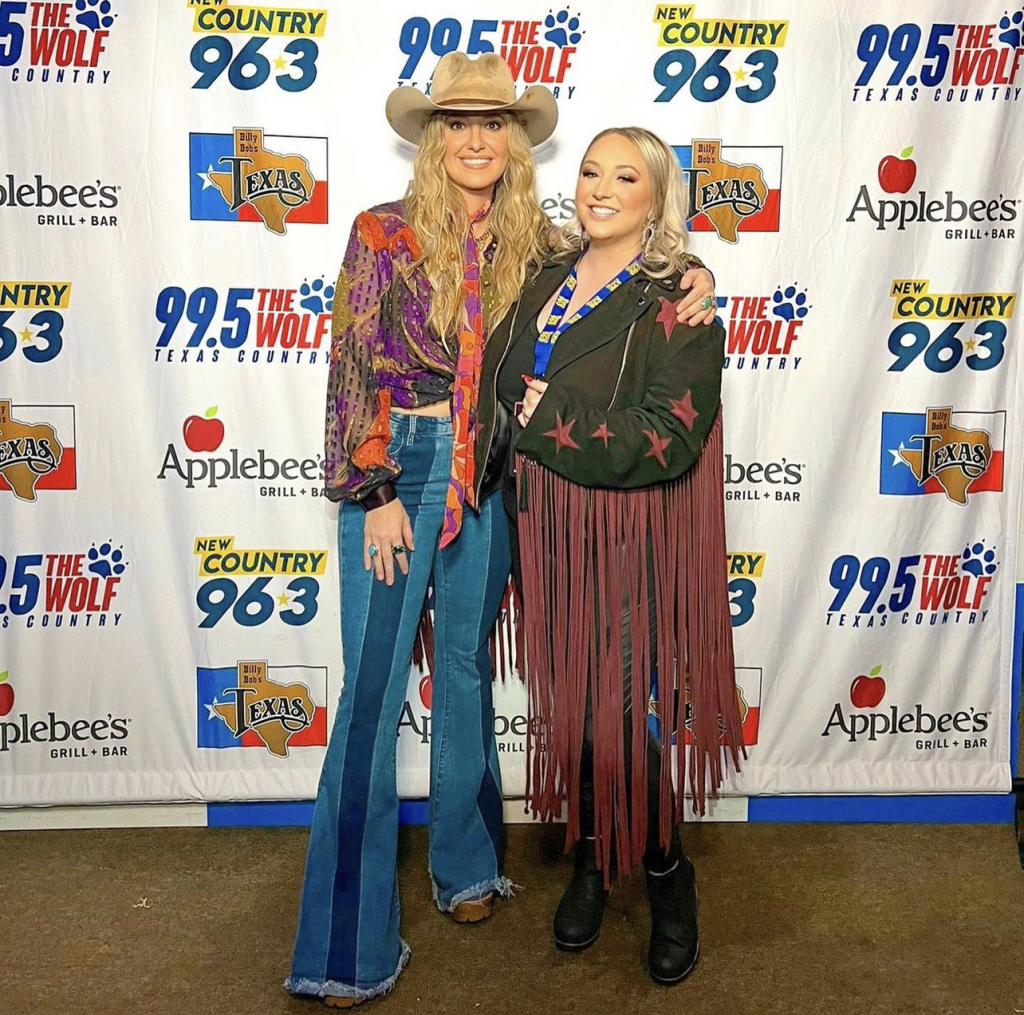 The Second Date Update that was definitely in the Grey Area
Terry Dorsey and The Deacon – I've Gone Everywhere
VOTED The #1 All Time Favorite Second Date Update