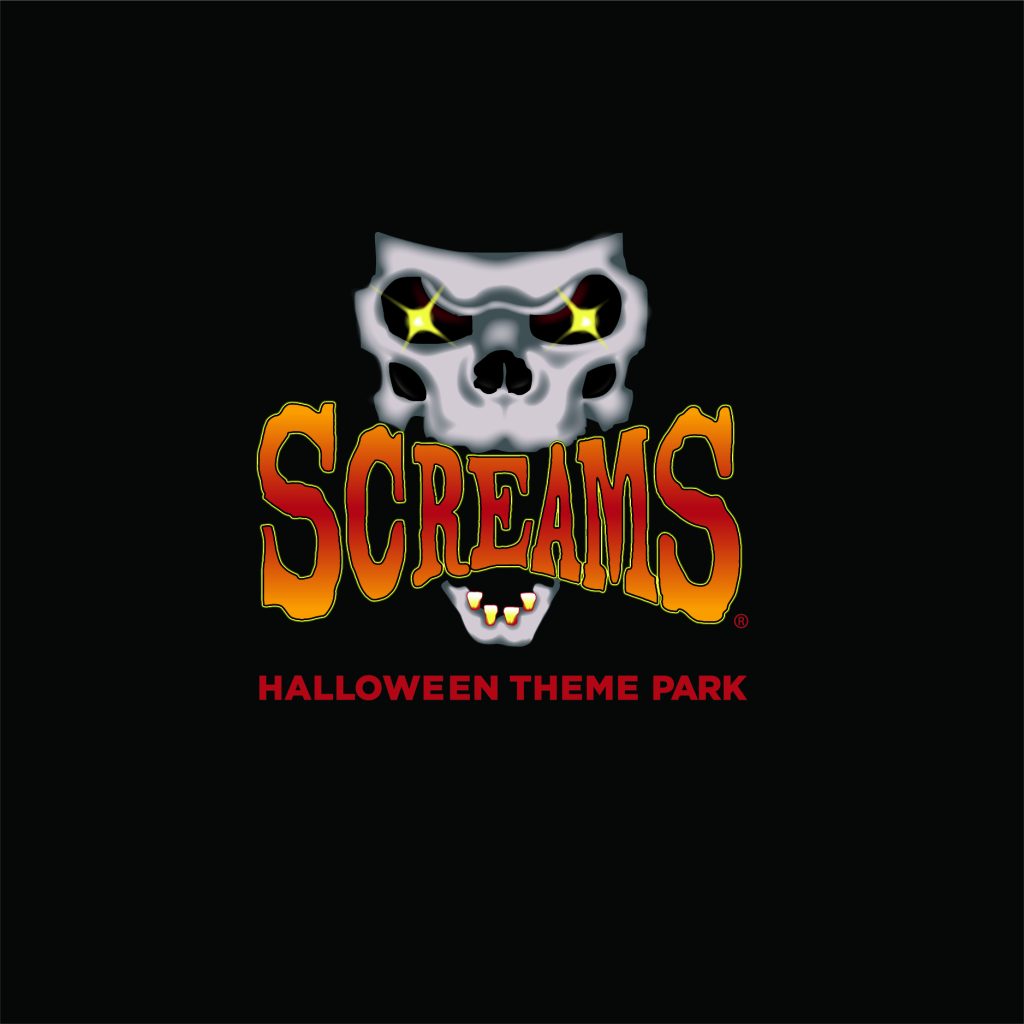 Join Al Farb and New Country 96.3 broadcasting live from Screams Halloween Theme Park on opening day from 3pm-7pm on Friday, September 30th!
Screams Halloween Theme Park is 5 Haunted Houses and a whole lot more providing the ultimate Halloween experience in the DFW Metroplex! Each of Screams' 5 haunted houses has a different theme including the all-new Bootlegger's Bayou.
The all-new Cool Ghoul Boolevard and exciting new entertainment on the Screams main stage! Plus, you don't want to miss the Rottingwood Cemetery, the DJ spinning tunes at the Taboo Tavern Stage, Scary-Oke, or the games of skill for an entire night of Halloween Fun!
When you are ready to take a break, grab a bite to eat at the Food Court, Full Moon Cafe, or the all-new 13th Hour Bakery. Partake in an adult beverage at the all-new Headless Horseman Tavern and other pubs; or shop for some great Halloween swag at the Screams shops!
Visit ScreamsPark.com for tickets and information!
Venue: Screams Halloween Theme Park
2511 FM 66
Waxahachie, TX 75167