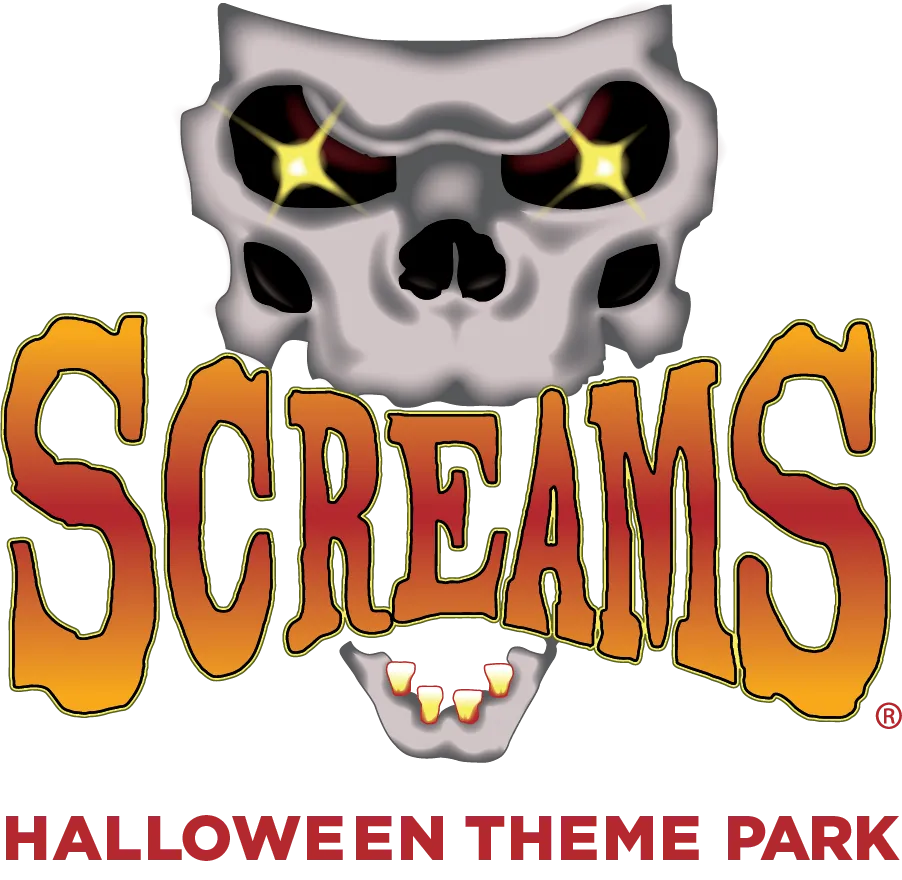 Pumpkins, ghosts and …. scary-oke?
That's right, its that time of year again and Screams Halloween Theme Park is back!
Join Al Farb out in Waxahachie during his live broadcast from 6pm to 9pm and bring your best costume.
96.3 will be getting you tickets to see LUKE COMBS and PARKER MCCOLLUM!
Click HERE for directions.