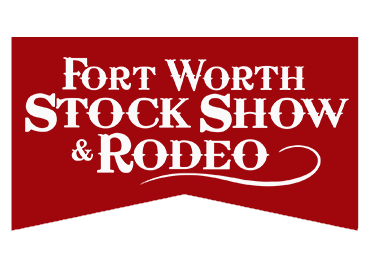 Join New Country 96.3 EVERY DAY at the Fort Worth Stock Show and rodeo from 10am to 8pm.
Al Farb will be broadcasting live at the Stock Show & Rodeo Fridays from 3pm to 7pm and Saturdays 11am to 3pm, January 14th through February 5th!
The FWSSR has livestock and horse shows, kid-friendly activities and exhibits, live music, the carnival midway, shopping, great food and much more. This Thing IS Legendary!
Visit FWSSR.com to learn more!
Venue: Will Rogers Memorial Center
3401 W Lancaster Avenue
Fort Worth, TX 76107