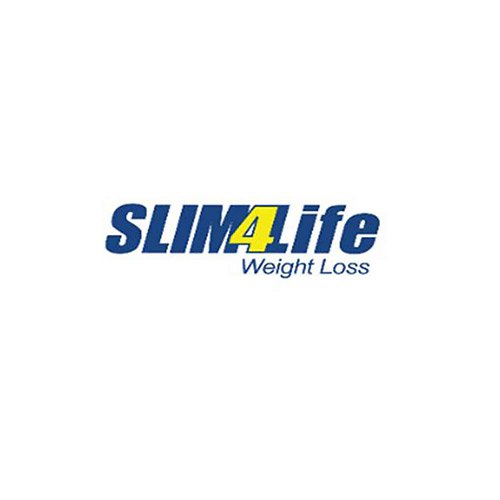 Join New Country 96.3 and Al Farb at Slim 4 Life in Mesquite on Wednesday, December 8th from 11a-1p for your chance to win tickets to Holiday Hoedown!
Book your free consultation today to find out how to Slim Your Way To A Better Life!
Visit Slim4Life.com for more details!
Venue: Slim 4 Life Mesquite
1515 N Town E Blvd #176
Mesquite, TX 75150