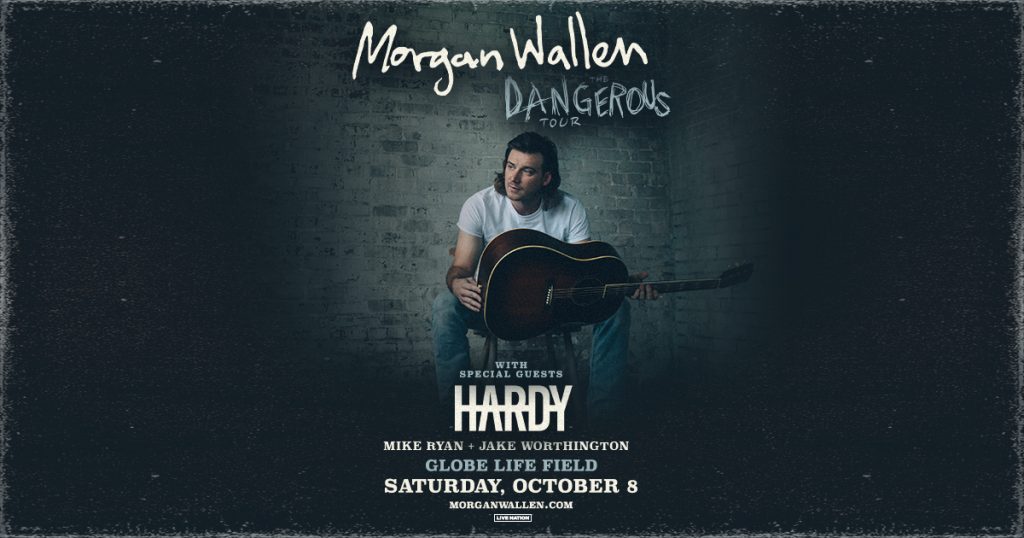 You've heard of Mega Millions… well New Country 96.3 has something even MEGA..er! All week long we'll be playing MEGA MORGANS!
How to play?! Mega Morgan's! It's your shot to win your way into the SOLD-OUT Morgan Wallen Dangerous Tour just for listening to New Country 96.3!
How to win?! It's easy! Just listen all day today from 7 to 7 for us to play a "Mega Morgan" Song… which means 2 Morgan Wallen songs back-to-back, in their entirety. When the 2nd song is over, call 888-787-1963 and the 96th caller wins the tickets!
Click HERE for ticket information!