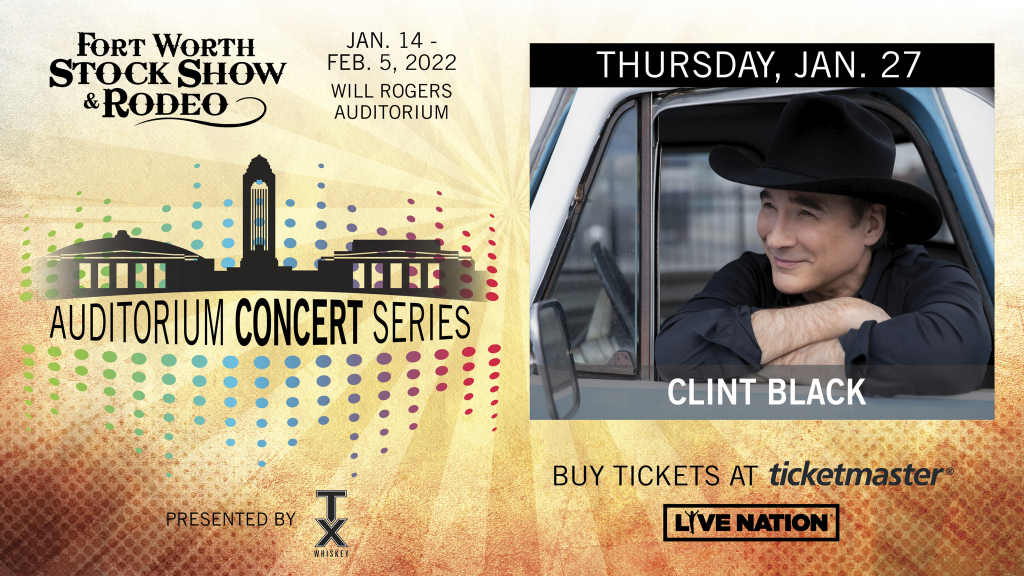 Listen to Hawkeye in the Morning each day at 7:30am for your chance to play College of Hollywood Knowledge!
Beat Michelle and you'll win $100!
No matter what, win or lose, you still win! All contestants this week will score a pair of tickets to see Country superstar Clint Black, performing live at the Fort Worth Will Rogers Auditorium Concert Series on Thursday, January 27th! Tickets are on sale now HERE!