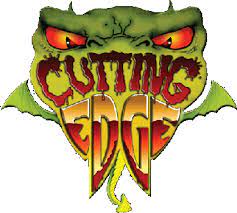 Guess what DFW, you are lucky enough live next to Cutting Edge Haunted House, the most award-winning haunt in the world, Cutting Edge Haunted House, four times Guinness Book world record holder and rated 2021's Best Haunted Attraction in the Nation by USA Today! The 2021 season is ON! Do something this year that you will never forget!
Listen to Hawkeye in the Morning all week at 9:30am to win a 4-pack of tickets plus Speed Passes and don't forget to join Hawkeye and New Country 96.3 Saturday night (October 9th) at Cutting Edge Haunted House!
CLICK HERE to get your time slot and order Speed Passes. Come and get it!